i luv my nefuse

-

Episude No.

002

Sesun

1

Episude

2

Airdate

12th April 2012

Episude chronology

Dolan Episodes:

Most memorable phrase:

nobody gives a fak bobby. (and) shut teh fuk up sheldon.
dis is the second episude of
The Uncle Dolan Show
.
Characters in teh episude
Edit
Huey dos not actualy di until Episude 10 - Ecksturminatur, when he finaly gts teh bal bak to Dolan's hous, den dies, luring Jerry ot of hes "maws hole"
Dis is considered to be teh BEST uncle dolan episude ever mad.
Loey dies in Episude 16...
...an Doey dies in episude 21, so teh fwee nefuse ar al ded no.
"shut teh fuk up sheldon" an "nobody gives a fak bobby" are memorable quotes from tis episude.
Episude Video
Edit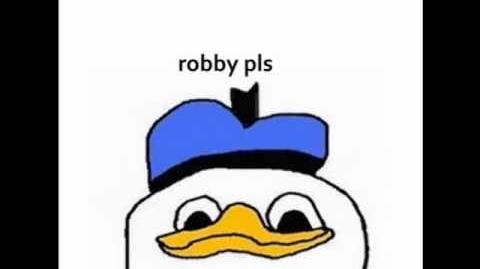 Ad blocker interference detected!
Wikia is a free-to-use site that makes money from advertising. We have a modified experience for viewers using ad blockers

Wikia is not accessible if you've made further modifications. Remove the custom ad blocker rule(s) and the page will load as expected.